Let's Pamper Marilyn at the Spa!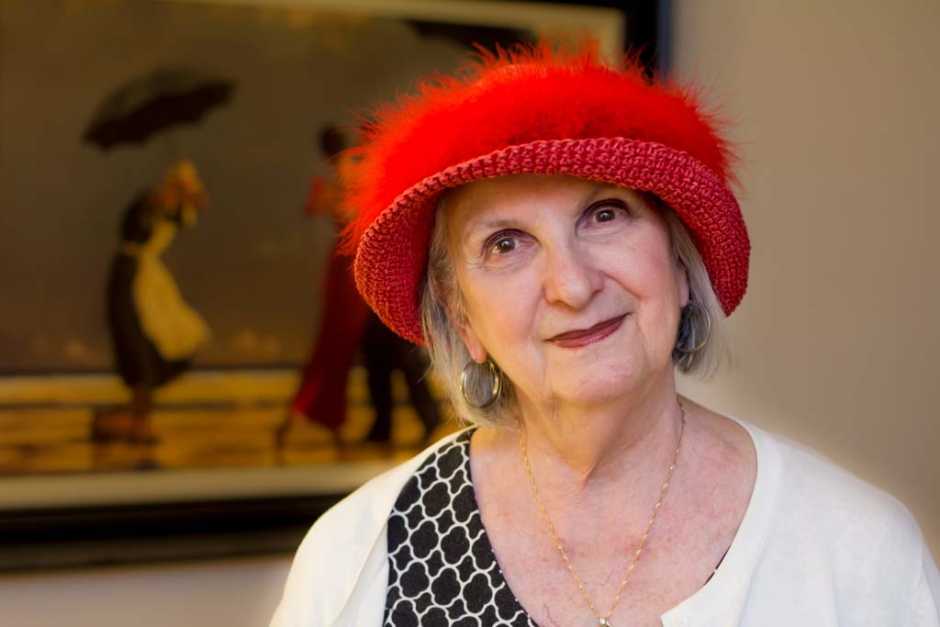 Marilyn is a widow who has lived in Chicago since 1995. She's originally from the suburbs of Detroit, Michigan and lived many years in Texas. Marilyn has three brothers, two children and lots of nieces and nephews.  At 78 years young, she's very involved in her community. She has spent much of her time line dancing, taking an improv class, as a member of the red hat society, and participating in an exercise program at the low income senior building she lives at. She also volunteers at the local senior center once a week. Most recently, she takes her grand-dog to an adult daycare on Mondays, is rehearsing for a play shes in on Tuesdays, and on Weds sits on a fundraiser committee. In her free time Marilyn reads books, plays rummikub, and watches videos.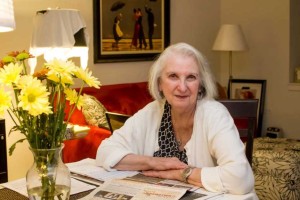 Marilyn's dream is simple: to get pampered for a day. She hasn't been to the beauty shop to get her hair cut in years, so it has grown out. We figure if she hasn't been able to get a haircut, she probably hasn't been able to pamper herself at the spa recently either. She suffers from lupus, but said that if careful, it would be a very enjoyable experience, especially if she could put her legs in relaxing warm water.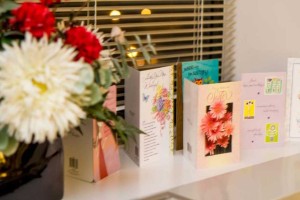 When we asked Marilyn what she's most proud of her response was "my attitude." She believes, "you have to always tell yourself you can do what you want; you have to see that within yourself in order to accomplish certain goals in your life, you have to believe that whatever you put your mind to, you can do. This is my philosophy."
Thanks to Assurance and other One Dream donators, we have raised the funds to make this happen! On Sunday, Sept 11th, Marilyn will have an entire day of pampering at Pearls of Chicago. She will receive a full body massage, facial, mani/pedi, and a hair cut/style. The salon has offered to color her eyebrows (per request) on another day of Marilyn's choice.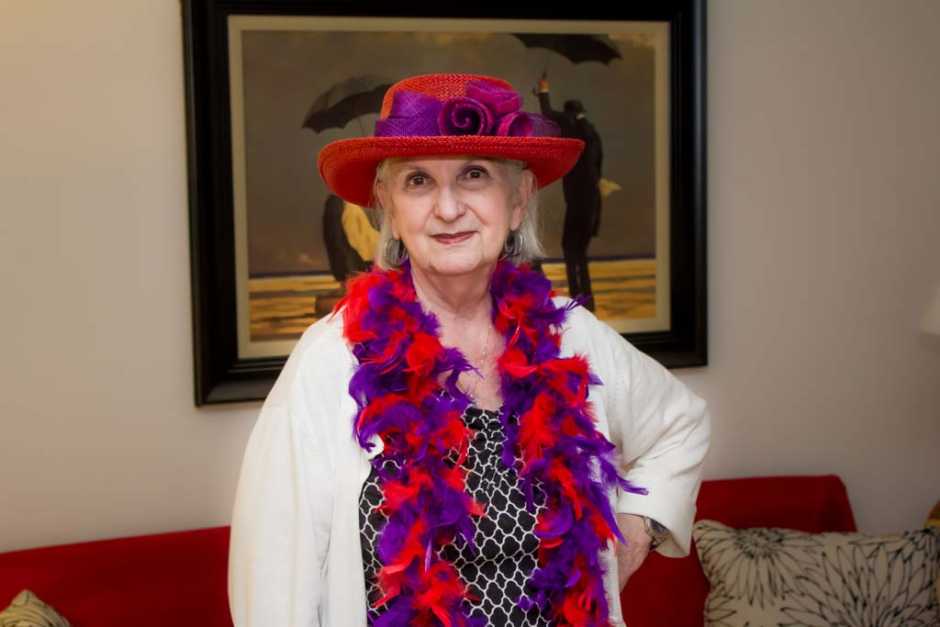 We're raising money to pay for:
A day at the spa, including hair, nails, body massage, and facial – $500

Transportation – $50

Dinner – $200

A video shooter to capture and edit footage of the event – $250
Remember – If a business donates any of the services above, our goal amount will be lowered appropriately.
Please donate if you are able to help us make Marilyn's One Dream come true.
One Dream is registered as a 501(c)(3) non-profit organization. Contributions to One Dream are tax-deductible to the extent permitted by law. One Dream's tax identification number is 46-5553103.