Diana's Dream Come True at the Opera
Click the Picture Above to Watch the Video!
Donate Here
Click the icon above to donate to One Dream.
Diana is a lifelong Chicago resident. As a young woman she attended her first opera and fell in love with it. She went to as many performances as she could, keeping track of the 150+ shows she attended.
Now, at 92 years old, Diana is simply happy to have her health and her mind. Like the majority of women her age, Diana is living in poverty. She has been dreaming of returning to the opera for over 8 years, but has not been able to afford the ticket and handicap transportation.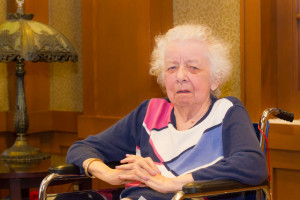 Diana's Dream Come True at the Opera
Diana's opera dream came true on March 12th, 2015, when she saw Lyric Opera of Chicago's "The Passenger." Diana had a great time, and really enjoyed the performance. She says that the orchestra is what made the show so fantastic.
Another highlight of the day was the food, drinks, and service at the Florian Opera Bistro on the 3rd floor of the theatre. The staff went the extra mile to make Diana feel like a queen, and even brought her complimentary cheesecake and fudge! The walls of the bistro are adorned with countless photos of past Lyric performances and singers. Diana's expertise on the opera became very clear as she identified by name every singer and opera title on the wall.
Reflecting on her day after she got back home, Diana said, "It was a very good day because it was something different that I hadn't done in so long. It was very nice." She added, "Thank you, thank you, thank you, donators."
Thank you to Lyric Opera of Chicago for donating tickets to the show. Special thanks to Amanda Reitenbach for all the help coordinating Diana's dream, and to Patrick, Paul, and Felipe for the outstanding service in the Florian Opera Bistro.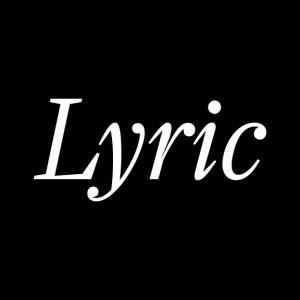 Thanks to Bethesda Home and Retirement Center for donating a caretaker's time for the day. And thank you to the kind caretaker, Deloris Washington. And of course, thank you to Julie, Erica, and Jill from Bethesda for your hard work helping to plan this event.
Thank you to Justin and Catrena at Q Transport for donating and coordinating Diana's round trip handicap transportation for the day. Thanks to our driver, "Rob Q," for a safe and fun ride!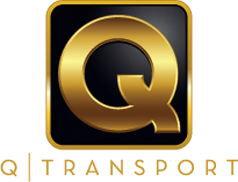 Thanks to Rick Wayne and Underscore Films for donating their services to capture Diana's experience and tell her story through video.
Finally, thank you to the many generous online donors whose contributions made this event possible.
The Evangelista Family
Andi Freres
The Harshbarger Family
Jessica Kwasny
Laura Martin
Katie Moorman
Neli Morris
Michael Pohl
Linda Pogvara
Karen Reichart
Susan Rizzo
Maria Silvestri