We're building a dream team of talented, passionate people to help make impoverished and incredible seniors' dreams come true. If you can volunteer your time to support our mission, we'd love to have you.
Here are just a few of our volunteer opportunities: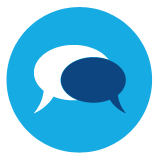 Outreach to Collect Dreams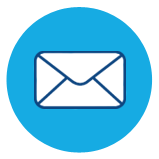 Coordinating Dream Fulfillment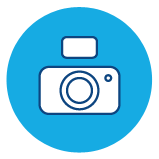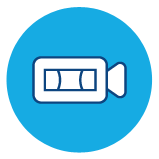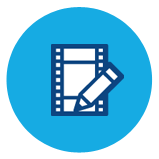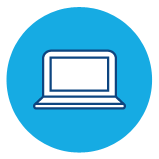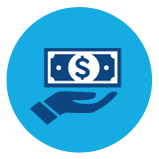 Fund Raising & Grant Writing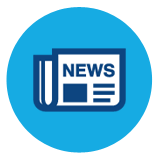 If you're interested in any of our Chicago volunteer opportunities, please email [email protected]
Full contact information is available here.