One Dream Partners with Prospect High School to Make a Dream Come True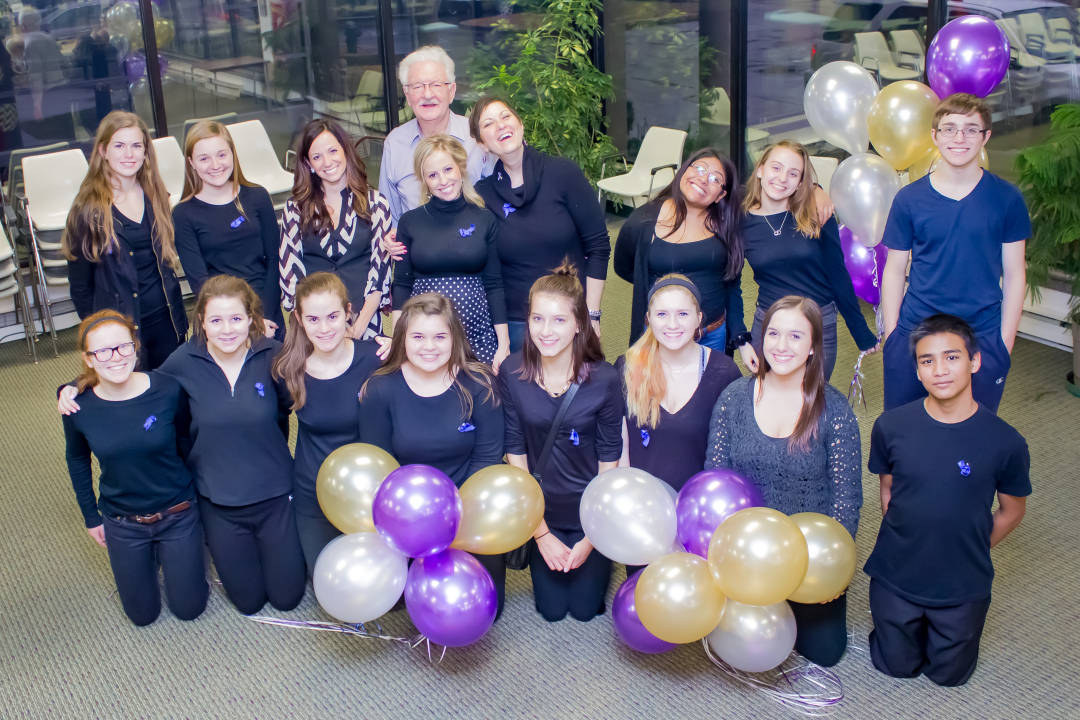 Last Sunday, Delores's dream to thank her cancer support network came true! One Dream and the Prospect High School Sophomore Class Board threw a big party in Delores' honor, so that she could say thank you for their support through her battle with cancer.
ProspectorNow ,the school paper, covered the story here.
We at One Dream are passionate about connecting the youth in our communities with older adults in order to inspire a younger generation to respect, support and learn from our seniors. We were overjoyed as we watched the students' genuine, empathetic passion while they worked on the event. Michelle Fonsino and her 13 students showed so much excitement as they created a joyful experience for an incredibly deserving woman.
You can see all the details of Delores' dream come true right here.