In Loving Memory of Sam Haun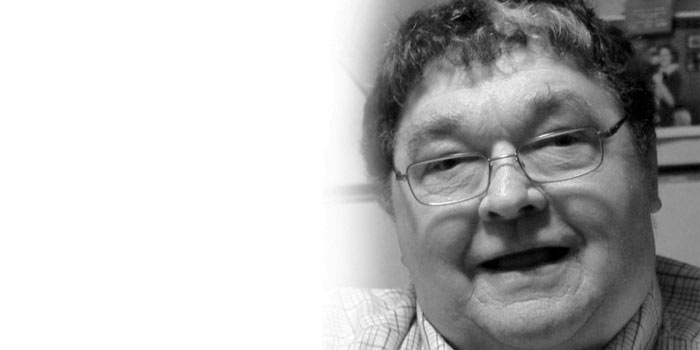 Thank You
Thank you to everyone who donated to One Dream in memory of Sam Haun. The donations will be used to make dreams come true for low-income Chicagoland senior citizens.
Sam Haun Obituary
David Samuel "Sam" Haun, 65, of Champaign, Il died Friday, December 18, 2015 at the Champaign Urbana Nursing & Rehab Center.
Sam leaves behind his children: Valerie (Matt) Hays, Allison (Justin) Kuehlthau, and Sam Haun; his grandchildren: Jackson, Preston, and Harper; his siblings: Ron Haun and Peggi (Jeff) Kincaid, and Debbie (Mime) Burghart; a large and loving extended family and many friends he considered family.
Sam was a hard working, giving and loving father, friend and individual.  He loved hearing about the charities that his daughter, Allison Kuehlthau, was connected with, and was always interested in helping out.  Please accept this donation in honor of Sam's memory, and use it to help senior citizens fulfill their dreams.
---
Kristen Benwitz
Ann Nejman
Colleen Warner
---
Please visit our Donation Page to donate in honor of a loved one.